I took a trip with Mom and Dad to see Ryan and family in Pennsylvania. We all stayed at Ryan's place near Stroudsburg. It was my first time seeing my brother, niece and nephew since COVID. It was very nice to see everyone again and catch up with the kids.
The area around my brother's place is wooded and quiet. While we were there we went swimming, kayaking and for a couple hikes. We also played a lot of board games and outdoor games with the kids.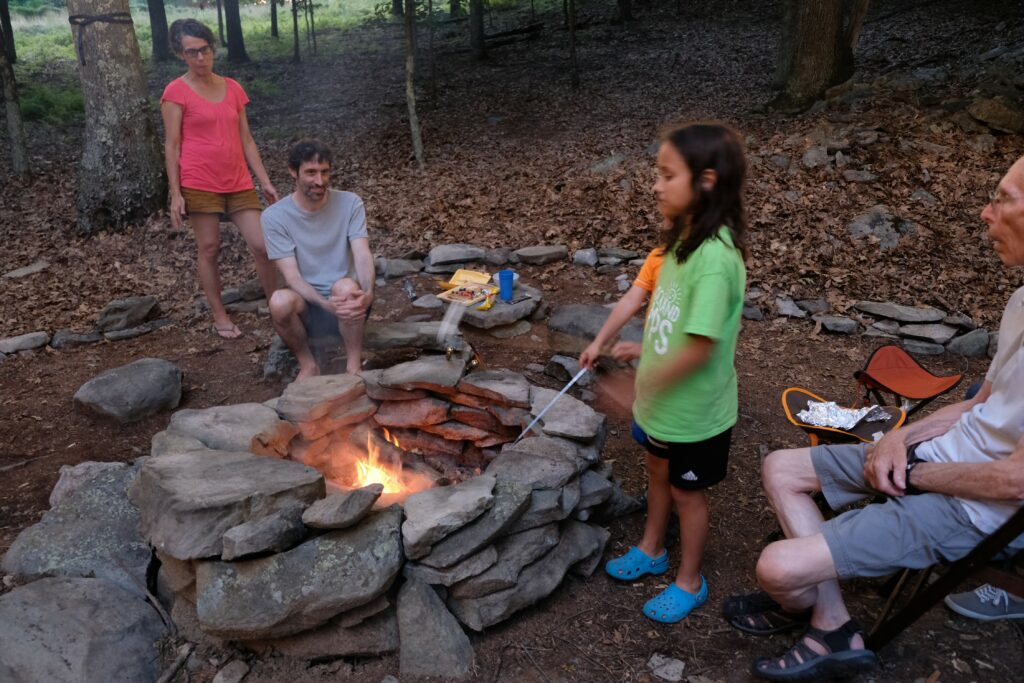 More photos for family in the password protected gallery.